If your business specializes in anything from desserts to hot soups, our selection of recyclable food bowls can upgrade your takeout game. Made with double poly-lined paper, our bowls will insulate warm foods for longer while eliminating leaks and drips. Add any of our versatile corresponding lids to make any food item a to-go order.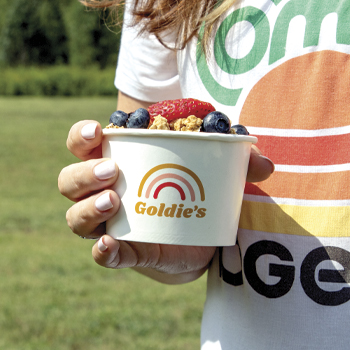 The COVID-19 pandemic demonstrated how important takeout services are to the survival and success of foodservice businesses. We feature multiple different materials in our designs to ensure you get the right kind of products for your business. From traditional styrofoam to recyclable paper and bagasse, our assortment of boxes and containers will take your delivery and carryout services to the next level.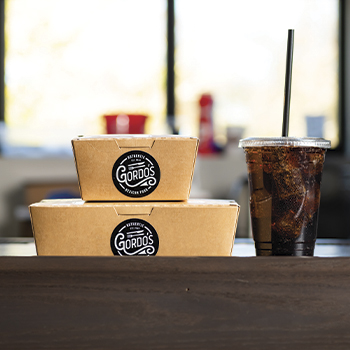 From carryout and catering services to merchandise sales, your customers need quality packaging for their products. From kraft paper shopping bags to plastic handle bags, Radix can help your business provide the best service for your customers.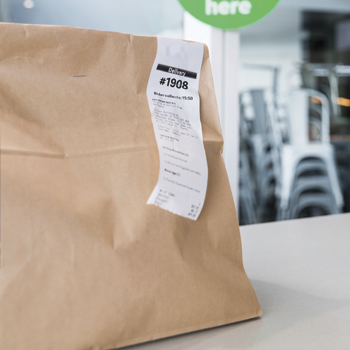 Handling multiple drinks with only two hands can be a recipe for disaster. From dine-in and carryout orders to drive-thru business, using quality cup carriers can make your business all the more efficient. Our cup carriers offer sturdy and recyclable designs that carry up to four beverages at a time.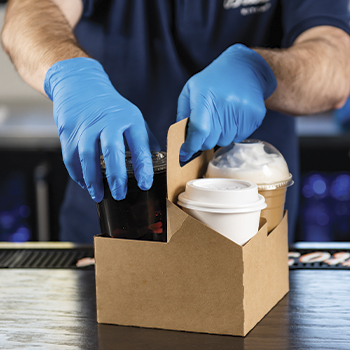 Whether your customers are dining in or ordering takeout, they'll enjoy their meal even more with high quality utensils. We offer full utensil packs that include all the cutlery you'll need as well as salt, pepper, and a napkin.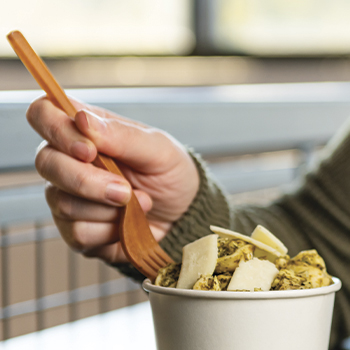 Keep your business running cleanly with cheap and effective paper napkins. Fill up your napkin dispensers to offer them at dining tables and booths, and add them to carryout orders to provide extra convenience to your customers.

We don't really think about it until we experience it, but drinking through a weak plastic straw can make even your favorite treat annoying. Our line of drinking straws emphasize durability and wide openings to promote the utmost convenience. For an alternative to plastic straws, check out our selection of recyclable paper straws.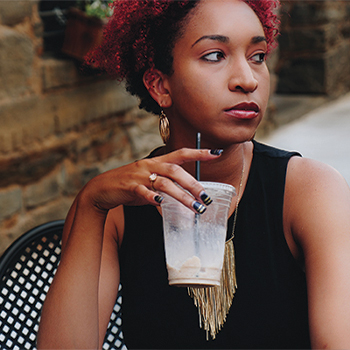 It's easy to overlook the smaller items that make restaurants, cafes, and bars run more smoothly. That's why we include a comprehensive selection of items that benefit both your customers and your employees. With portion cups and stir sticks, customers can get the most enjoyment out of their meals and beverages. For employees, deli sheets and work gloves can help them perform their jobs with both safety and precision.