Your leader in promotional products

Radix Branding Solutions is your one-stop shop for all your promotional product needs. Thanks to our dedicated sales team, we're able to offer professional, one-on-one service to assist with every part of the ordering process.
Radix Branding Solutions ships over 30 million products every year including custom coffee cups and coffee sleeves directly from our 50,000 square-foot manufacturing facility located in the heart of North Georgia. We have state-of-the-art equipment and a team of practiced designers and artists, equipping us with the ability to offer fast turnaround times, low shipping costs, and high-quality printing. From disposable drinkware and coffee sleeves to apparel, signage, stickers, and reusable cups, we're here to help you elevate your brand every step of the way.
Check Out Our Selection of Custom Printed Coffee Cups, Sleeves, and More!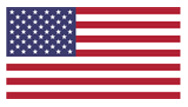 Custom Printed in the USA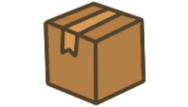 Low Minimums
As low as 250 pieces on select products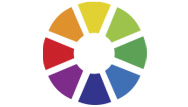 Vibrant Full Color Printing Available

From custom printed disposable cups to embroidered hats, we've got you covered. Check out our new product line of custom printed bags and hats.
Sign up for our newsletter here to receive information on industry trends and product specials.